CaterTrax in the News
Our work makes headlines. Learn more about CaterTrax products, community engagement, and company updates.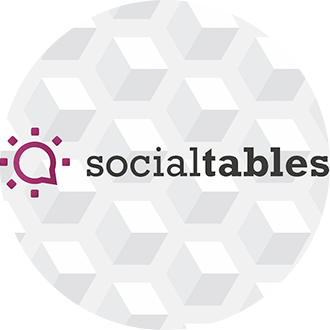 October 23, 2014
CaterTrax and Social Tables have forged a business partnership that enables catering professionals to blend two best of breed tools needed to manage their catering business and detailed room diagramming needs. CaterTrax, the catering management technology platform, has emerged as the industry standard for catering professionals in the managed hospitality space with a clear focus on enabling catering excellence. The Social Tables integration complements CaterTrax's platform by allowing users to make accurate room layouts, create seating arrangements and check-in guests for events. The integration positions kitchen staff to work more collaboratively and efficiently with their event customers.
Cover CaterTrax
Press Inquiries
Looking to cover CaterTrax? We have resources for you.
Send press inquiries to:
[email protected]